Pride-Chem believes in total product life cycle solution to bring value to our customers. We can offer manufacturing, trading, transporting, recycling and disposal services.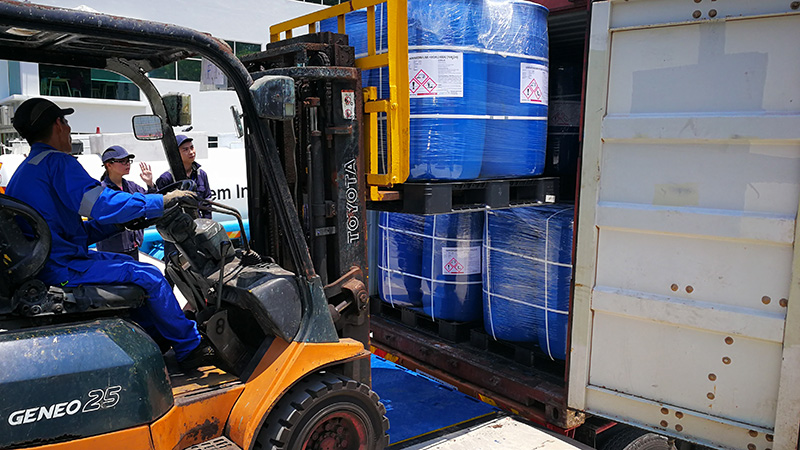 Trade
Pride-Chem produces and trade copper oxide powder, anhydrous ammonia gas, ammonium hydroxide and polyaluminum chloride solutions.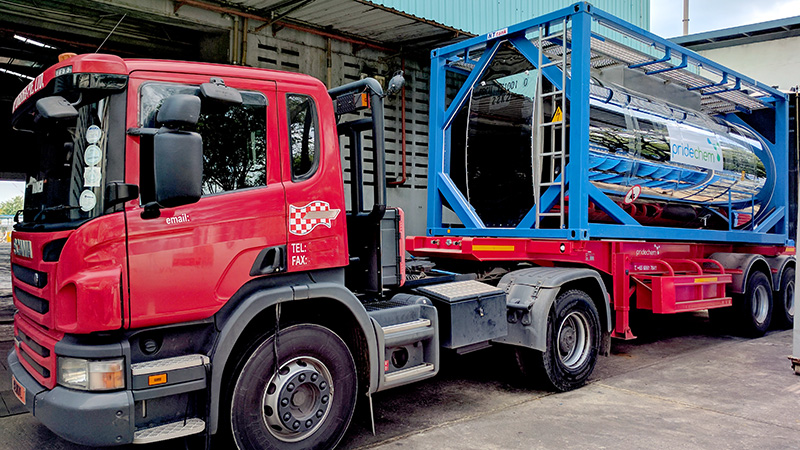 Transport
Pride-Chem has a comprehensive fleet of specialised fit-for-purpose tankers and containers to transport the hazardous chemicals.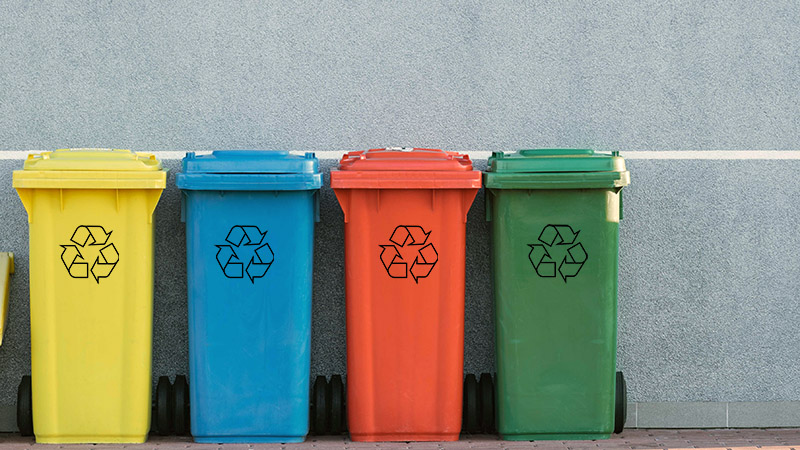 Pride-Chem is equipped with the know-how to manage and treat copper and ammonia wastes.
Pride-Chem works rigorously to improve our product range and quality. Our products are available in various form of packaging to suit your requirement.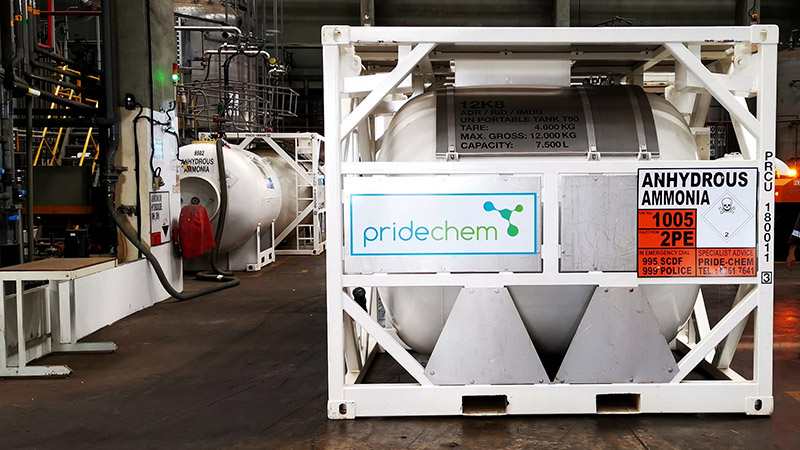 Anhydrous Ammonia
Used in industrial refrigeration systems, metal heat treatments, air pollution control and production of other chemicals.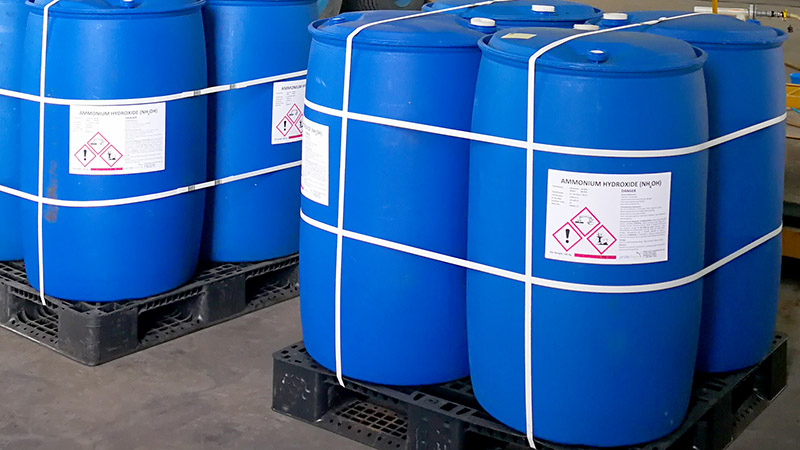 Use in food processing, pharmaceuticals, water treatments and commercial cleaning agents.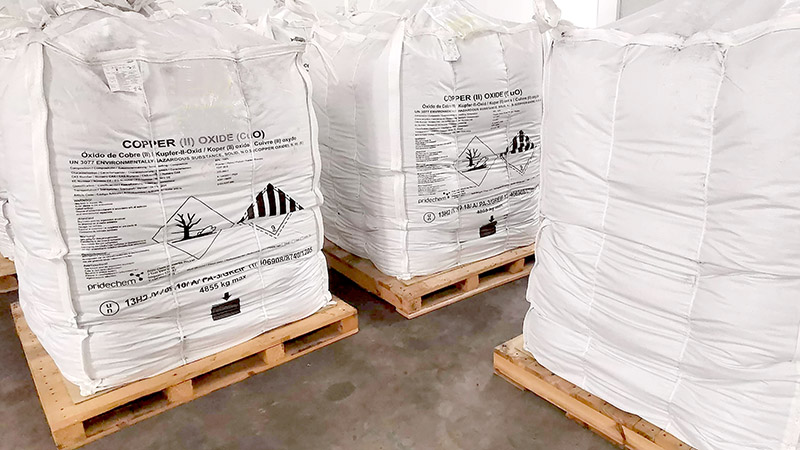 Copper Oxide
Widely used in wood preservation, ceramics, catalysts and coloring sectors.
Pride-Chem focuses on quality of our products and services while protecting the environment and providing a safe working workplace for all our employees, contractors and visitors.
ISO 9001
Accredited for quality management system.
ISO 14001
Accredited for environmental management system.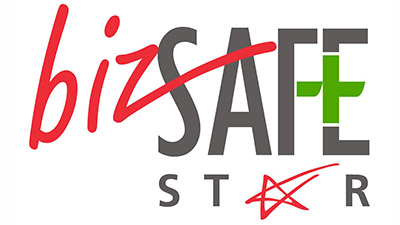 bizSafe Star
Awarded the highest certification level for safety management by Singapore authorities.
The Preferred Chemical Manufacturer and Service Provider
Pride-Chem's established processes and tracked records provides total customer satisfaction .
Call us at +65 6861 7641 or contact us to find out more.