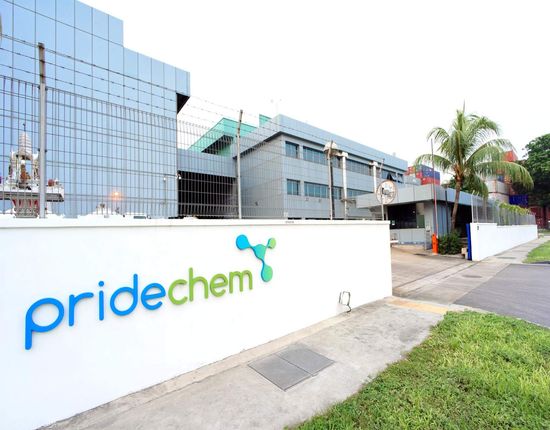 Pride-Chem specialised in manufacturing and trading of copper and ammonia related chemicals. We provide a wide range of
chemicals, including Anhydrous Ammonia, Ammonium Hydroxide, Copper Oxide and Poly Aluminium Chloride.
At Pride Chem Industries, we prioritise quality products and customer satisfaction. We are the top chemical manufacturer in Singapore and are accredited with ISO 9001 for quality management system. In safety management, we are OHSAS 18001, Singapore SS506:Part 3 and bizSAFE Star certified manufacturer.
To know more about our products and services, write to us today or just give us a call at +65 6861 7641.
OUR PRODUCTS AND THEIR APPLICATIONS
Anhydrous ammonia is commonly used in industrial refrigeration systems, metal heat treatments, air pollution control and precursor to production of other nitrogen
based chemicals.
Ammonium hydroxide finds it uses in numerous applications such as food processing, pharmaceuticals, water treatments and commercial cleaning agents. We provide ammonium hydroxide in various concentration and purity grades tailor-made to suit your requirements.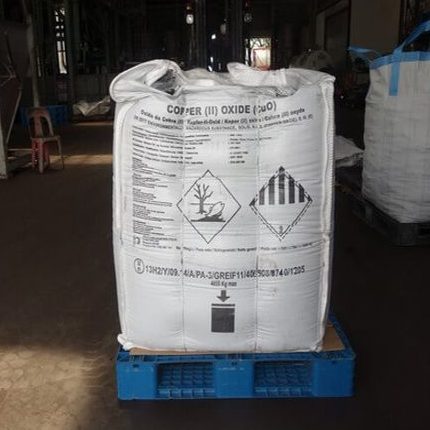 These high purity black inorganic powder are widely used in wood preservation, ceramics, catalysts and coloring sectors. We can provide various grades and fineness of copper oxide powder to suit your production needs.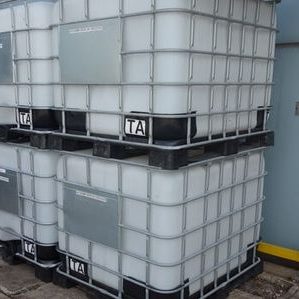 Our high-performance polyaluminum chloride (PAC) are used in deodorants, water purification and mud stabilizing treatment.
High basicity PAC are available on requests.
Pride-Chem also provide a number of value-add services such as industrial hazardous waste management, custom toll
manufacturing and ammonia degassing. We are the largest licensed waste collector for spent cupric chloride, spent ammoniacal etchants, spent acid wastes and copper laden sludges in Southeast Asia. In an emergency, a capable and reactive team is of essence to mitigate the situation. As part of a follow-through services, Pride-Chem can provide  asistance to customers relating to transportation, storage and handling of chemical products and raw materials in emergency situations.
The Preferred Chemical Manufacturer and
Service Provider
Pride-Chem provides total customer satisfaction with established processes and tracked records.
Call us at +65 6861 7641 or contact us to find out more.